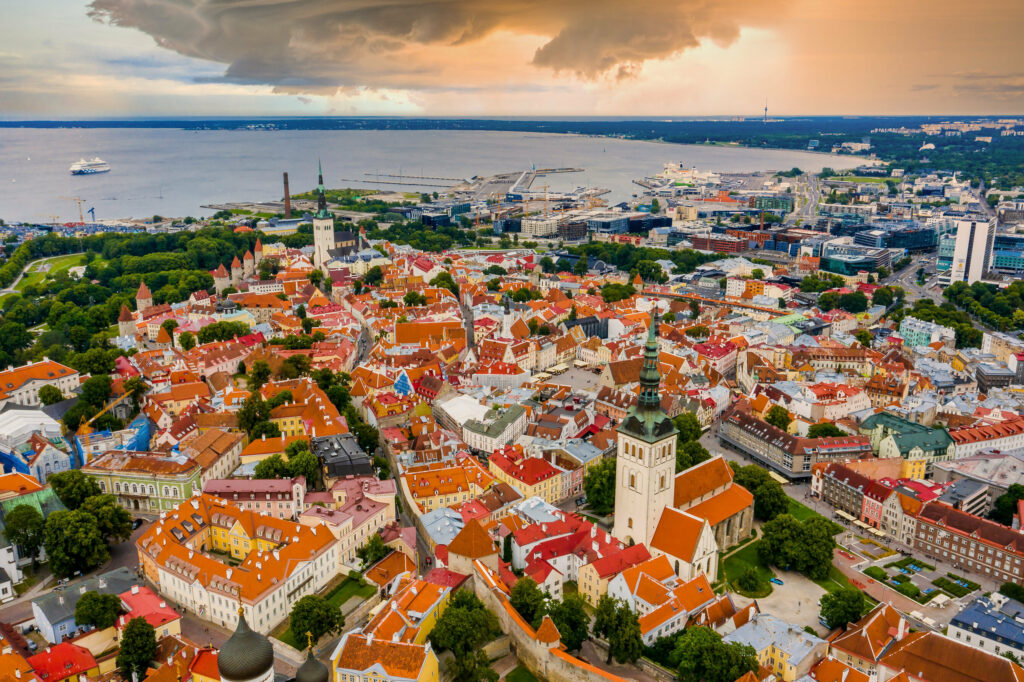 Modern cities are green cities: Tallinn
European capitals are turning to nature, and their activities are highly inventive. Tallinn is a city that won the title of the European Green Capital 2023 for a reason. In the capital of Estonia, there is a 13-kilometre green corridor for pedestrians, which is, at the same time… a highway for insects. Green areas make up almost 20% of the city's area.
"The time is long gone when the protection of nature and progress were opposites", said Mihhail Kõlvart, Mayor of Tallinn, when receiving the European Green Capital Award. The changes that have taken place, not only in the Estonian capital but also in other European towns and cities, are ample proof of that. Looking at individual solutions, one would like to say "Finally! It is possible after all!". We will start our review with the capital of Estonia, Tallinn.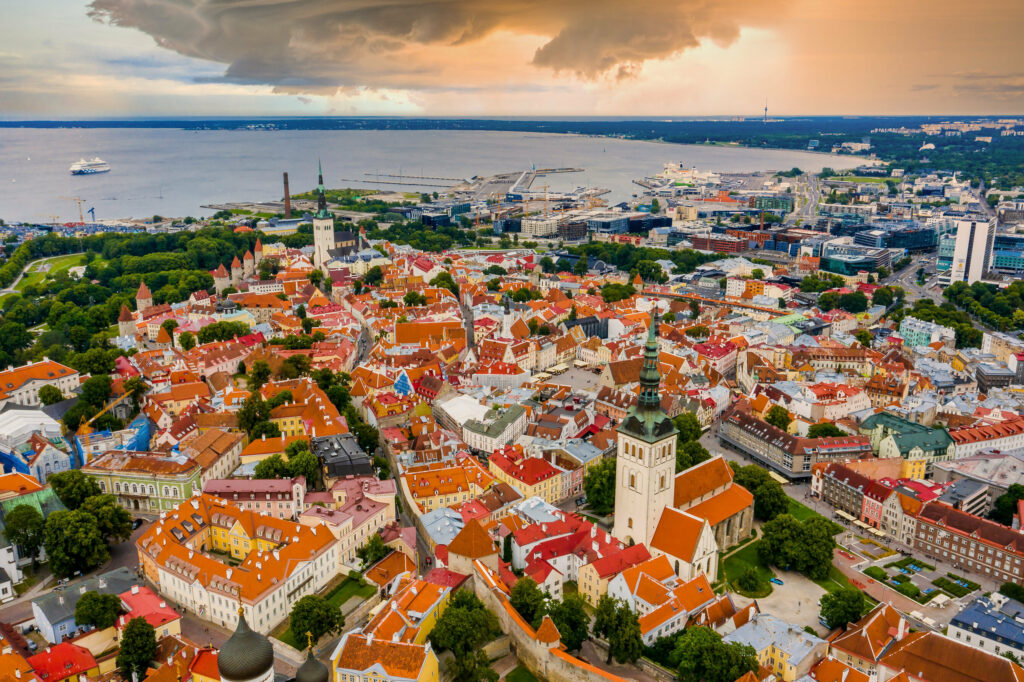 The Estonian capital has been setting trends in green development for years now. Various activities undertaken by Estonians have been recognised by the European Commission, with Tallinn being awarded the title of European Green Capital for 2023. Solutions implemented in the city attract attention not only due to their effectiveness but also their originality. One example is a 13 km long green corridor running through six city districts. It was created not only for pedestrians, but also for insects, which in such a space have just the right conditions to pollinate plants and move around freely. 
It is also for the sake of these pollinators that a strategy of letting parks, conservation areas and gardens grow wild has been introduced. Also worthy of note is the fact that protected green areas make up almost 20% of Tallinn's total area. Public transport in the city has been free of charge for almost 10 years, and traffic regulations encourage daily cycling by giving cyclists priority over car drivers. Moreover, the city authorities aim for 11% of all journeys to be made by bike by the year 2027. Interestingly, on the outskirts of the capital Tallinn, in the Paljassaare conservation area, you can stumble upon herds of Scottish Highland cows. They were brought there to boost species biodiversity in the country.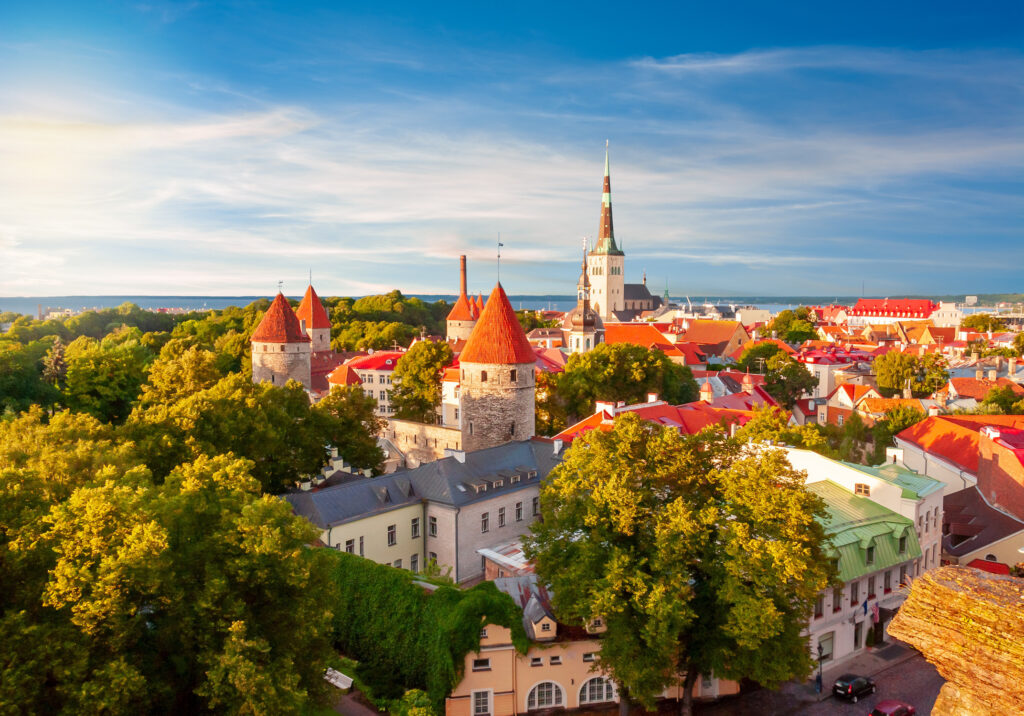 The above-mentioned examples prove how seriously environmental issues are taken in Tallinn and how hard people work to ensure environmental protection is an integral part of the development of this modern city. Modern cities are green cities! 
See also
Take an electric bus to school - and beyond
It is public transport that plays central role in getting young people in and out of school in many countries. A growing number of pupils take all-electric buses to school.